Paul the Panda Bear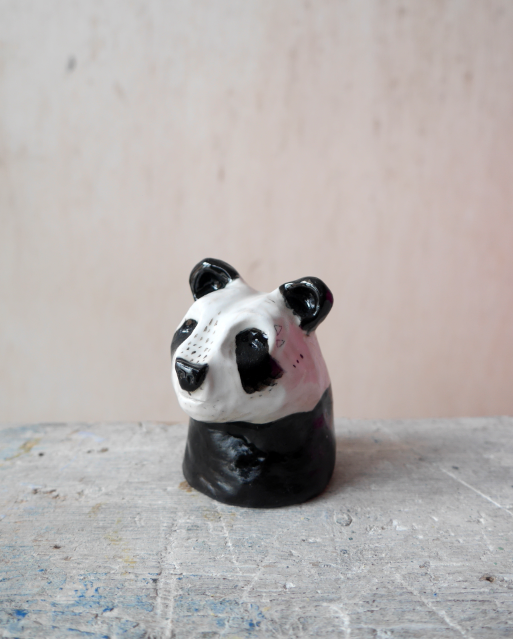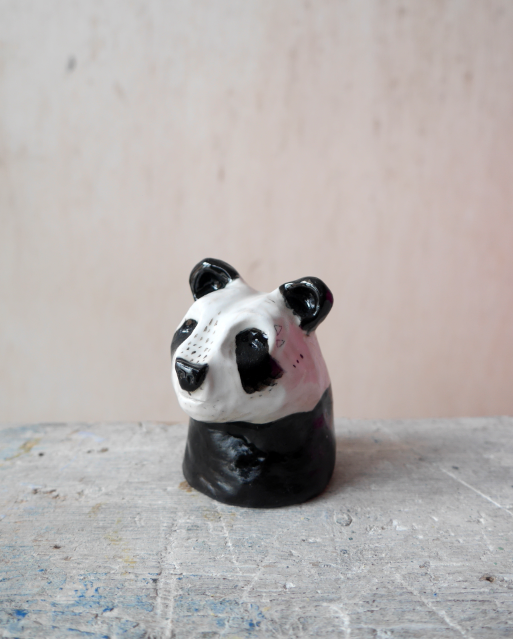 sold out
Paul the Panda Bear
Paul the Panda
is an illustrated ceramic bear made with love. He is glazed in black & white and is a unique one off. He stands approx. 8cm high and is 5cm wide. Paul is now looking for a beary merry new home to call his own!
Please know that my clay creations are all imperfect little wonders adding to their charm. I mould them freely in my hands, illustrate them with underglazes and play with glazes before firing them in the kiln. I hope you enjoy them as much as I do making them!
All orders no matter where are send out signed for and tracked delivery so these unique creations don't go astray. Thanks so much!
FREE UK SHIPPING!