Mountain Ring Dishes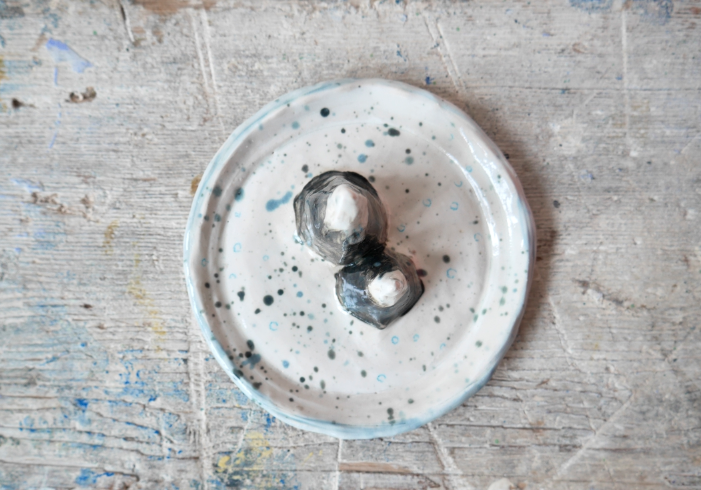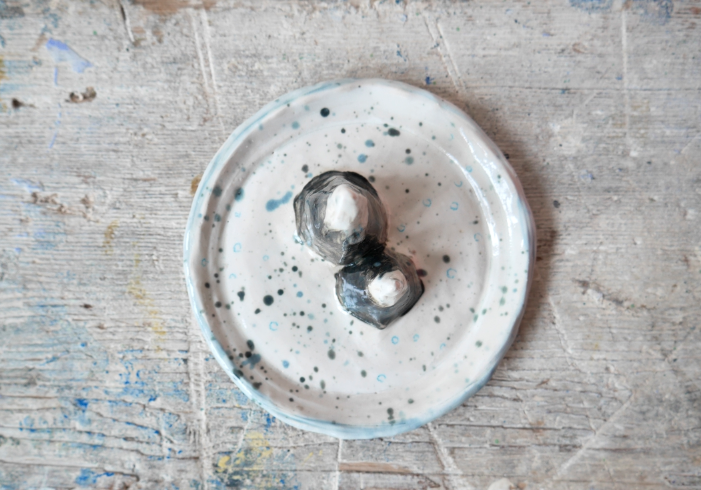 Mountain Ring Dishes
These beautiful ceramic peaks are lovingly made from white stoneware clay and illustrated by Sandra in her studio. Perfect for holding your rings and fancy trinkets. The mountains are glazed in the kiln in white blue and grey hues. Dimensions: approx. 85 x 50 mm. Select one, two or three peak mountain range.
Please know that my clay creations are all imperfect little wonders adding to their charm. I mould them freely in my hands, illustrate them with underglazes and play with glazes before firing them in the kiln. I hope you enjoy them as much as I do making them!
All orders no matter where are send out signed for and tracked delivery so these unique creations don't go astray. Thanks so much!
FREE UK SHIPPING!